Carp Ninja!
Posts: 3280
Joined: Thu Apr 26, 2007 1:02 am
Location: ...u mulju do kolena!
Contact:
koje materijale najcesce koristite za izradu strimera?
"Pike looks like, acts like, and is a top-level predator. Just as you are. Flyfishing for pike is a contest between equals." Barry Reynolds
---
Поларна лија без размишљања , а кад размислим онда је јеленски реп.
---
---
master of fly fishing
Posts: 1097
Joined: Thu Apr 26, 2007 5:15 pm
Location: Pancevo
Contact:
Ovo stvarno mnogo zavisi od vrste i terena koji se love...Ali u mom slučaju Polarna lisica i Muskrat zonker strips. Malkice fleša i dabinga. Epoxy. Oko. Poneki Tungsten...
"observation plus thought equals fish" Richard Walker
---
Forum administrator
Posts: 1792
Joined: Fri Apr 27, 2007 6:46 pm
Contact:
Pivo ili single malt whisky, a ponekad i kafa, caj...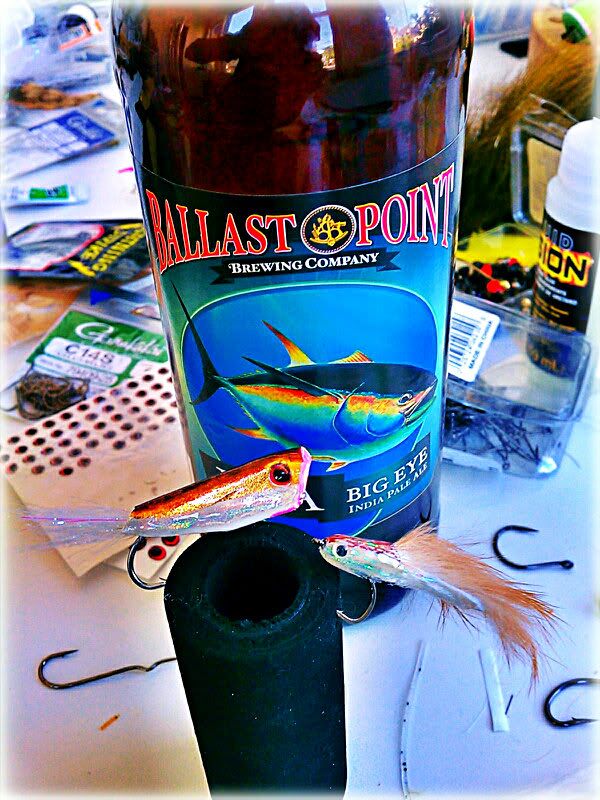 "You do not ask a tame seagull why it needs to disappear from time to time toward the open sea. It goes, that's all."
B. Moitessier
---
---
Return to "Materijali i alati"
Who is online
Users browsing this forum: No registered users and 2 guests