Ovakvu boju skakavca nevidjeh?Jesi li siguran da bi ga klen uzeo?
---
sto ne bi....ja sam ih kao dete cesto vidjao u budvi na livadi ispred kuce, ali su retki skroz....ali sta sve klen ne uzima...
---
Klen iz Budve je stvarno prozdrljiv
"A good gamefish is too valuable to be caught only once"- Lee Wulff 1938.
---
Moj najbolji dozivljaj sa skakavcima je kad je jedan momak iz komsiluka dosao da me zamoli za par komada i to da obavezno budu "divlji" i "sumski" skakavac. Ajd' za divljeg, nerviracu ga dok ne podivlja ali za sumskog nisam znao dali da ga nosim u cerovu ili bukovu sumu i sta treba tamo da pokupi?!
---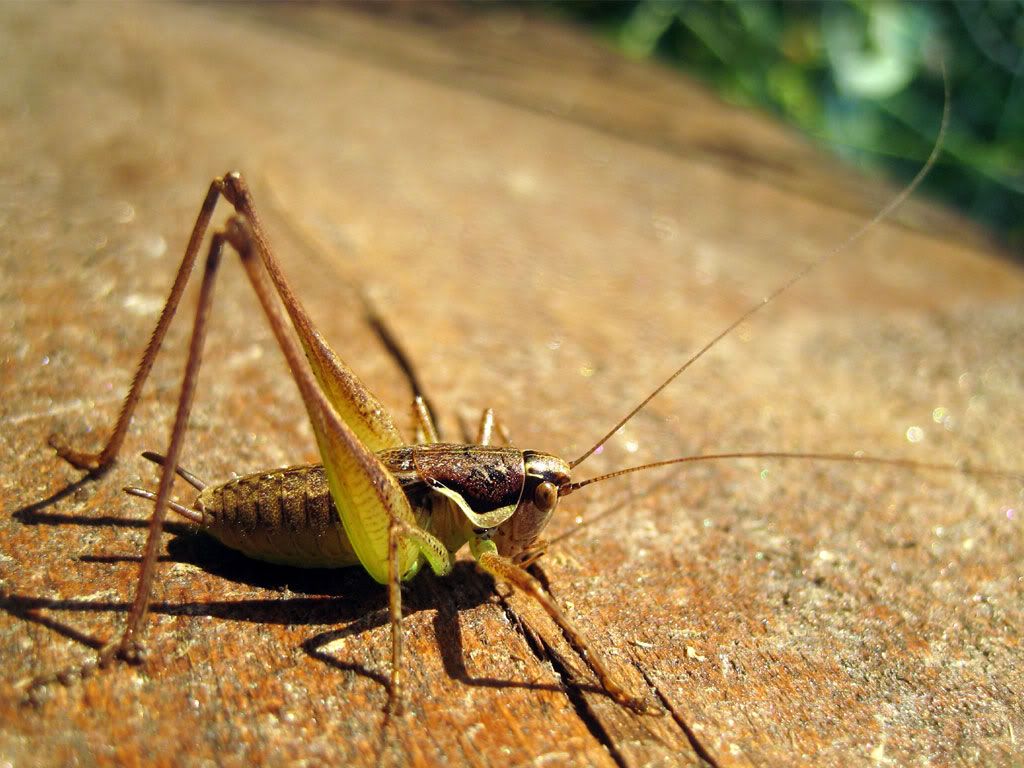 Ovog kod mene neće ni da pogledaju?!?
---
---
Return to "Insekti u mušičarenju"
Who is online
Users browsing this forum: No registered users and 1 guest